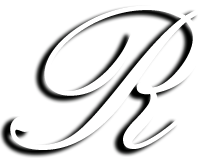 Welcome...
Robinson Read School of Dance operates on a professional and friendly basis, serving Morecambe, Heysham and Lancaster and the surrounding area. All pupils are taught to a high standard by teachers with a vast experience, technical and performance wise.
All faculty have a broad base within the world of dance. Many pupils have gone on into the profession including vastly respectful full time vocational schools including The Royal Ballet School, Laine Theatre Arts, Millenium Dance 2000, Northern Contemporary School of Dance and The Northern Ballet School. Currently ex-pupils are working in the profession including Cruise ships, Panto and the dance and fitness industry.
We are proud to have produced two winners, and a finalist, of the Miss Dance of Great Britain competition. We are also proud of our record at the annual Lancaster Stage Dance Festival!